Hampton By Hilton Hotel ( Foshan West Railway Station )
Huari provides indoor and outdoor related lighting products for Hamton by Hilton hotel(Foshan west railway station)
Indoor: ceiling anti-glare wall washer, linear light , recessed spotlight light, led project downlight, etc.
Outdoor: LED outdoor wall washer, LED outdoor linear light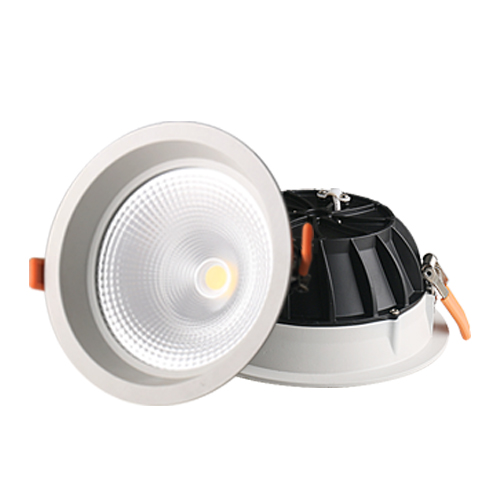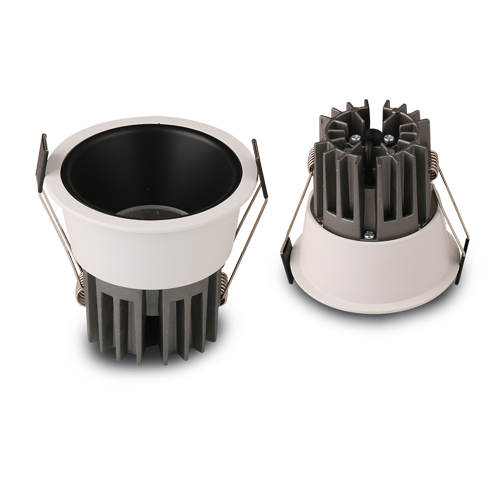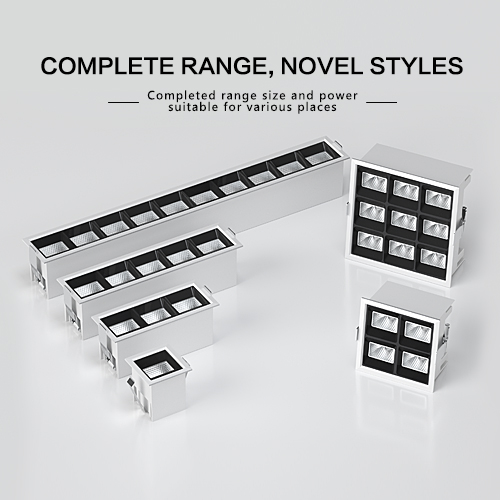 Recessed LED strip lights are in line with the design style of light luxury and fashion.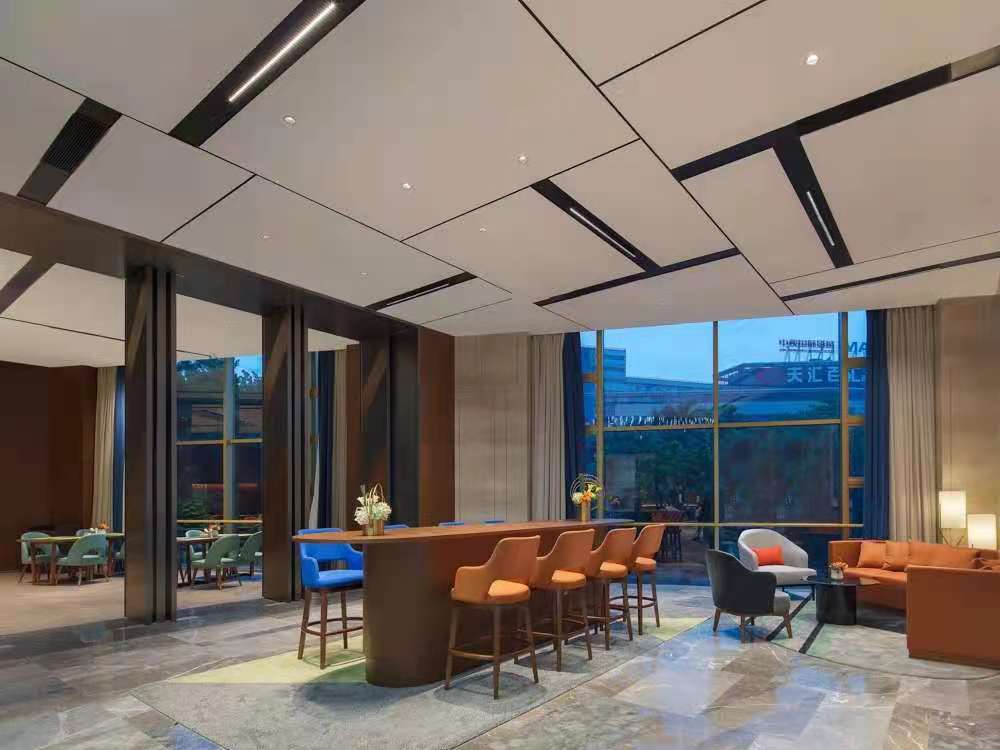 LED dimmable spotlight for room main lighting. Nearly 200 rooms in the hotel use dimming spotlights and linear lights and cabinet light to bring customers a warm and comfortable feeling and make them more relaxed.