Professional LED Lighting Product Manufacturer
Huari is committed to providing high-quality products to global customers at a competitive price and contributing to the development of the international lighting industry. Quality is the always the key for Huari to win in the international competition. Our factory implements ISO 9001 and ISO 14001. Products of Huari are CE, RoHS, ERP approved. We apply total quality management from raw material procurement, manufacturing, test of finished products to delivery.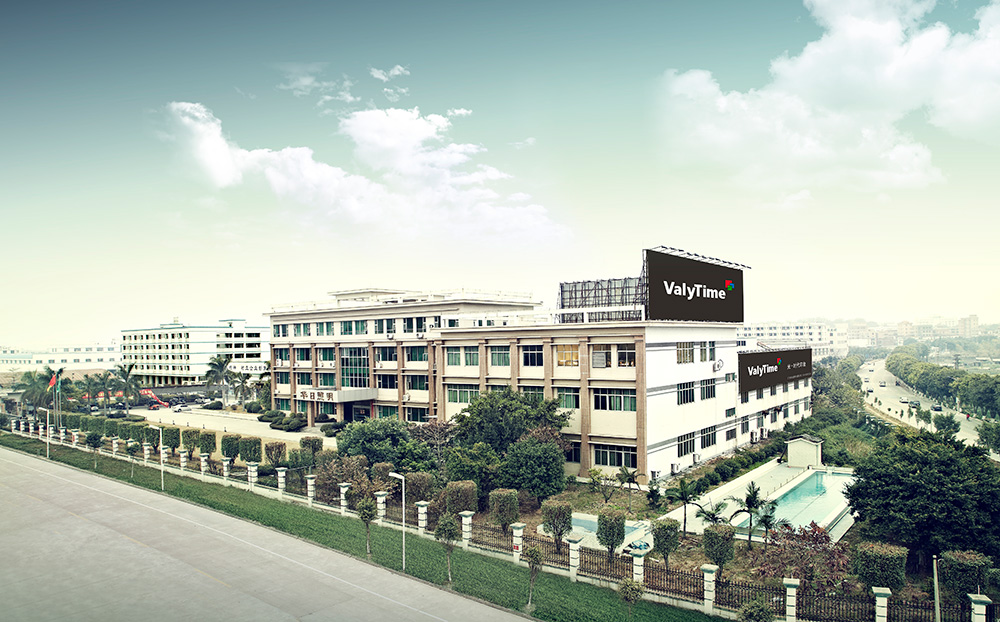 Huari lighting Co.,ltd is a professional LED lighting product manufacturer which is found at 1996, covering an area of 92000 square meter, with monthly output more than 1 million pieces lamps & lighting fixture. Huari R&D team accounting 15% of the total number of enterpries, in addition to employ well-known domestic experts and famous lighting structure expert consultant, increase research and development levels, research industry trends, guiding the company's strategic direction.
Details