Rechargeable Mothon Sersor Kitchen Closet Cabinet Light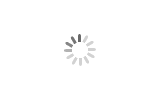 Rechargeable Mothon Sersor Kitchen Closet Cabinet Light
[Infrared Detection] Valytime's motion sensor night light is equipped with sensitive motion and light sensor, which ensures the puck lights motion sensor automatically light up once motion detected(within 16.4 feet) in darkness. Therefore, these tap lights led are suitable for closet, cabinet, stairs also kitchen.
[Various Modes] Our LED closet light offers 3 modes for your needs. ON-Mode: Closet light keeps constant light. AUTO-Mode: Closet light switches on once motion detected at darkness. OFF-Mode: Closet light keeps off. Just flip the switch to any mode you want.
[Stick Anywhere] The cordless motion sensor light rechargeable with built-in magnet can be easily and tightly stuck to any metal surface or with metal piece and 3M sticky adhesive on any smooth non-metal surface. Hanging or carrying are also available by the included lanyard.
[High Bright] LED Night Lights provide bright but gentle light(25 Lumen, 5100 K), protecting you from stumbling or bumping into something in darkness. 6 LED bulbs for each wireless lights ensure great illumination performance.
[Rechargeable Nightlight] This under-cabinet stick on lights operated by 600mAh Li-ion battery can be charged by power bank, PC USB port and mobile devices charger with included USB cable. There is no need for replacing batteries, time and money saving.
Rechargeable Mothon Sersor Kitchen Closet Cabinet Light
NOTICE:
· To make better use of this product, please keep it away from direct sunlight and high temperature environment.
· Turn off power before installing or changing light fixture
· It couldn't be used as emergency light and it has to be used in rated voltage.
· Not waterproof. The light must be installed in a waterproof case when used outdoors.
· Please make sure turn off the power switch when you are installing flame bulb.
FACTORY VIEW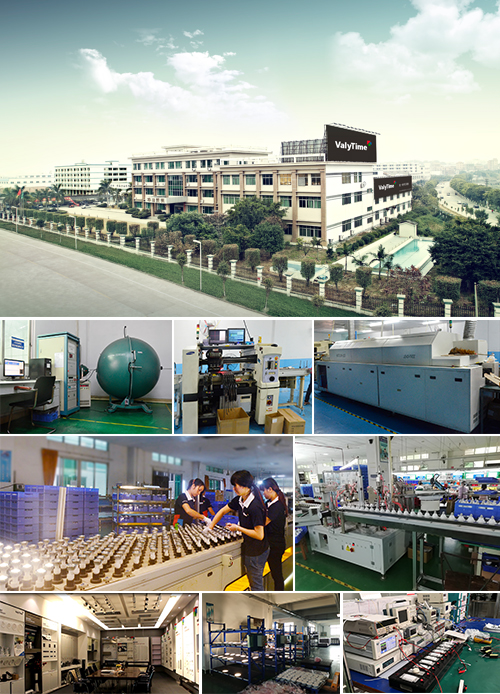 CERTIFICATION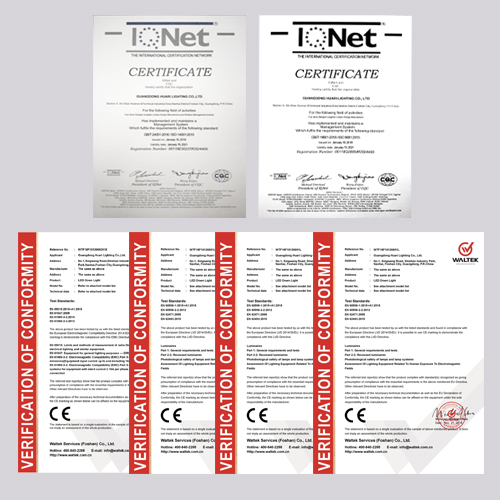 EXHIBITION