5-50W High Lumen Cool White LED Bulbs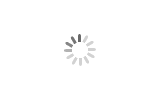 5-50W High Lumen Cool White LED Bulbs
Valytime

P.R China

45 days

100000pcs per month
5-50W High Lumen Cool White LED Bulbs
LED bulbs whole range wattage: 5W to 50W
Excellent PC over with 97% lighting tramsmission. LED bulbs use high-quality heat-dissipating plastics.
5-50W High lumen cool white LED bulbs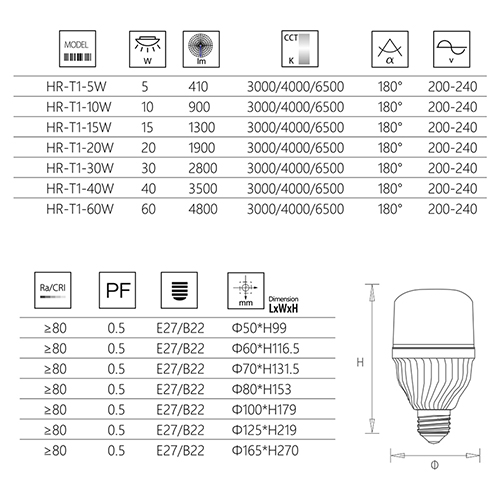 The beam angle of the LED bulbs is 120°.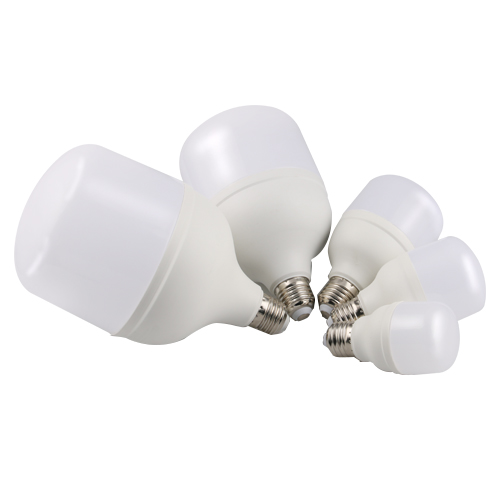 INSTITUTIONAL BREAKDOWN DIAGRAM
The LED bulbs adopts the DOB scheme, it is cost-effective.
The LED bulbs is made of high-quality plastic and aluminum with good heat dissipation function.
The light is more bright and confortable by high efficiency transparent.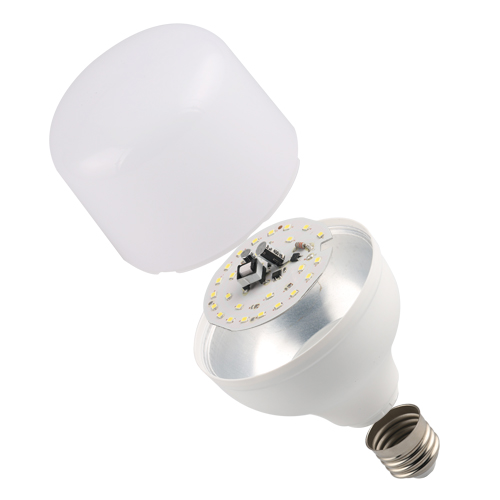 CRI>80
This color rendering of led bulbs is more than 80. 4000K nature white is better for commerical lighting project.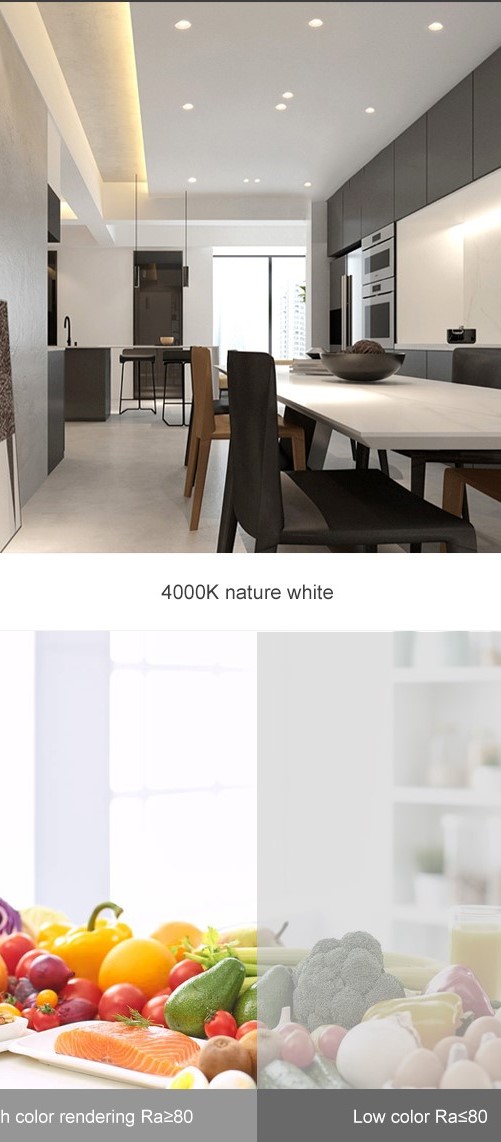 NOTICE:

· To make better use of this product, please keep it away from direct sunlight and high temperature environment.
· Turn off power before installing or changing light fixture
· It couldn't be used as emergency light and it has to be used in rated voltage.
· Not waterproof. The light must be installed in a waterproof case when used outdoors.
· Please make sure turn off the power switch when you are installing flame bulb.
FACTORY VIEW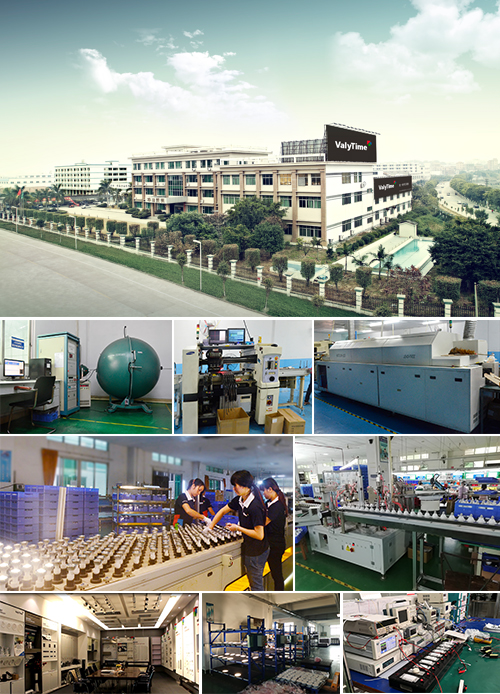 CERTIFICATION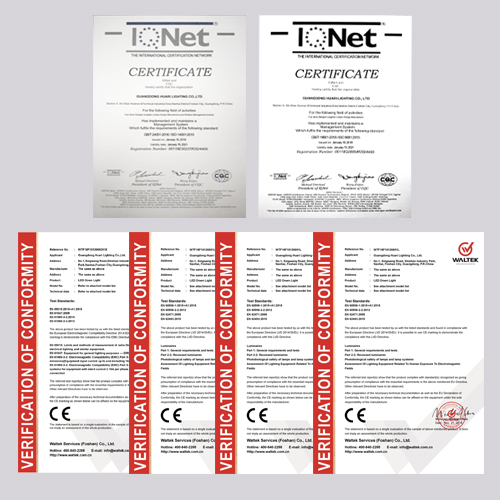 EXHIBITION