LED GU10 6W Light Bulb For Spotlights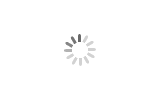 LED GU10 6W Light Bulb For Spotlights
LED GU10 6W Light Bulb For Spotlights
LED GU10 6W Light Bulb For Spotlights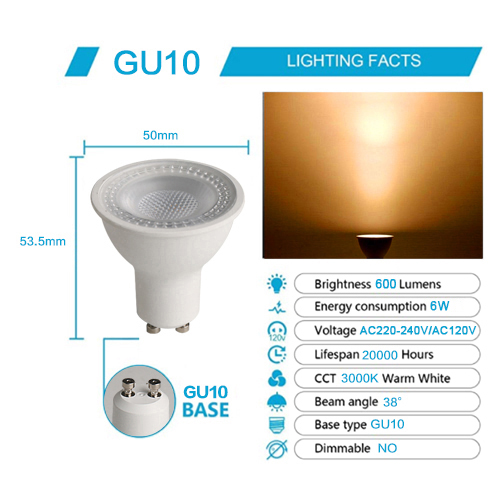 The beam angle of the anti-glare recessed downlight is 38°. This type GU10 6W beam angle is 38 degrees, which perfectly replaces the traditional halogen lamp GU10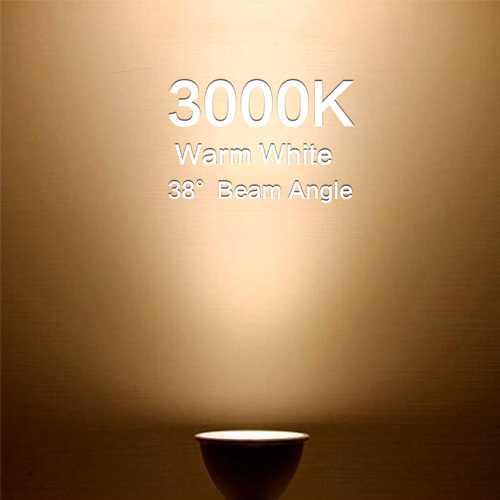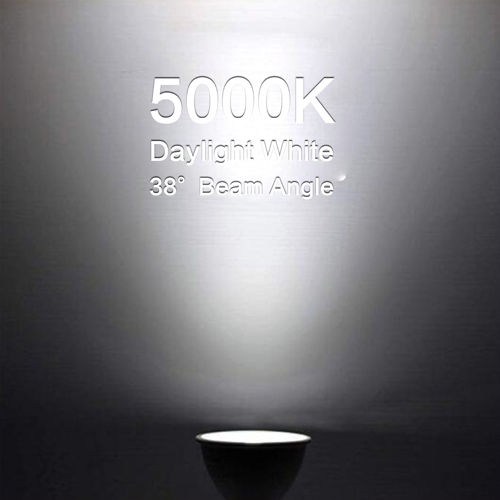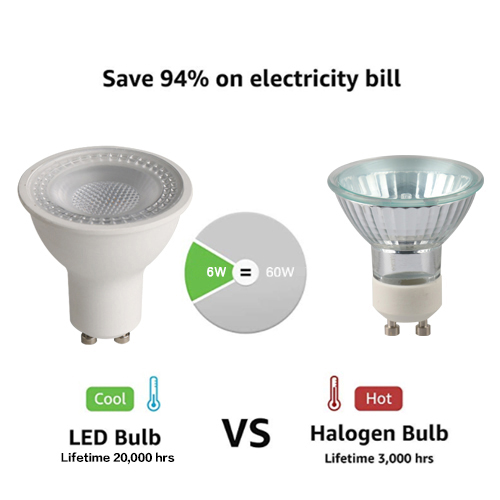 CRI>80
This color rendering of LED GU10 spot lamp is more than 80.
4000K nature white is better for lighting project.
Home lighting is suitable for using 3000K as accent lighting. Make your home warmer and more comfortable。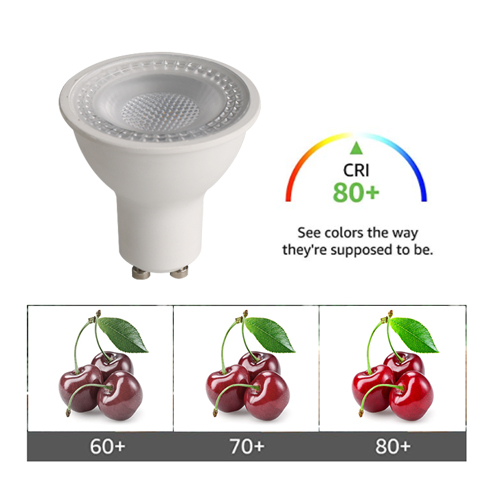 APPLICATION PLACE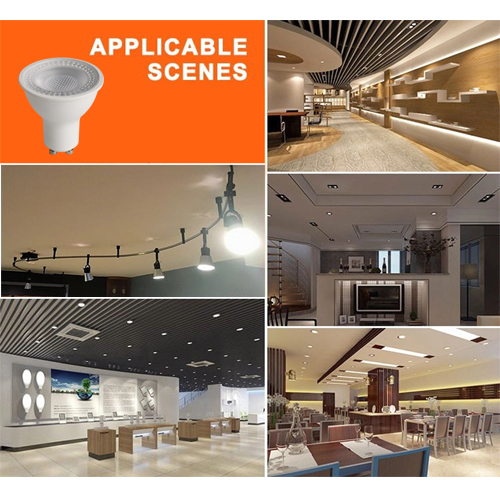 NOTICE:
· To make better use of this product, please keep it away from direct sunlight and high temperature environment.
· Turn off power before installing or changing light fixture
· It couldn't be used as emergency light and it has to be used in rated voltage.
· Not waterproof. The light must be installed in a waterproof case when used outdoors.
· Please make sure turn off the power switch when you are installing flame bulb.
FACTORY VIEW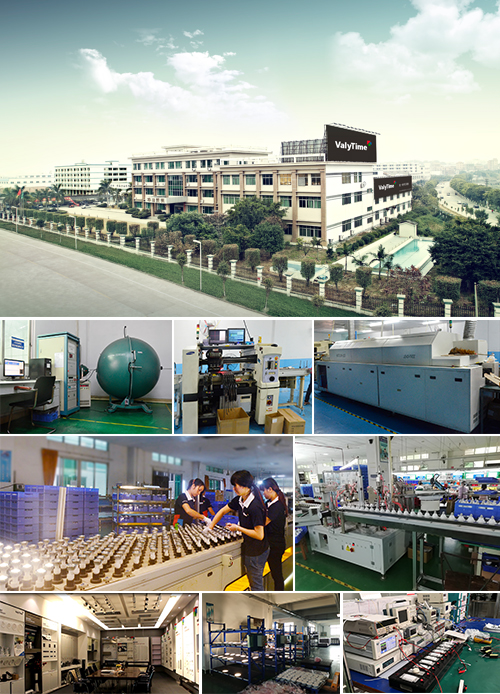 CERTIFICATION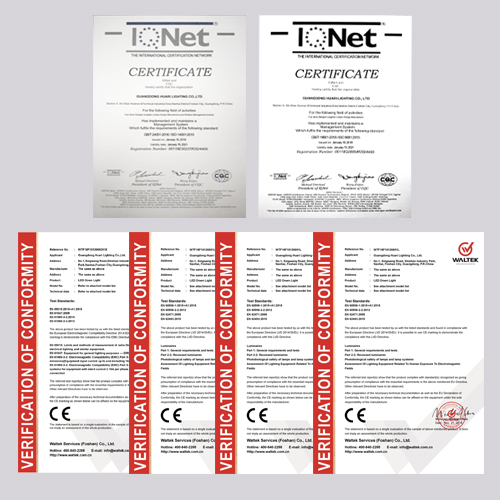 EXHIBITION