LED Par20 Par30 Par38 Dimmable Lamp For Spotlight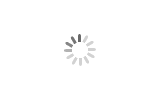 LED Par20 Par30 Par38 Dimmable Lamp For Spotlight
Valytime's led Par20/Par30/Par38 spotlight
1. ENERGY CERTIFIED: PAR38/PAR30/PAR20 15W/12W/7W LED bulb is certified to lower your electricity bill and save your money, brighter than the standard incandescent bulb in your home.
2. DIMMABLE LIGHT BULBS: Fully dimmable 10%-100% and it is perfect for general room lighting and lights. It works with most of dimmers but to ensure flicker free dimming, please choose the right dimmer.
3. EASY INSTALLATION, INSTANT ON: The light shape with medium screw base (E27/E26), installs into all medium screw base fixtures directly. NO delay, NO warming up like those CFLs.
4. LONGER LASTING TIME: Last incredible 25,000 hours, more than 20 years lifespan if used 3 hours a day. QUALITY & SATISFACTION GUARANTEED: UL Listed, FFC, RoHS certificated, free of Mercury, no UV, no flicker. Hassle-free Warranty. Contact us for replacement. Refund Money with No Question If You Don't Like It.
LED PAR20/30/38 DIMMABLE LAMP FOR SPOTLIGHT
PRODUCT FEATURES
High Quality Ultra Bright LED Bulbs
Up to 90% Energy Saving, 25000 Hours Lifetime
LED home lighting is set to totally alter energy consumption patterns across the world in the next few years.
Ultra low power consumption
Climate friendly – convert energy to light, not heat Incredibly long life span (more than 25,000 hours)
Huge variety of white tones and colors Very bright, clean light quality
Lightweight, compact and attractive to look at

Environmentally friendly – no mercury or lead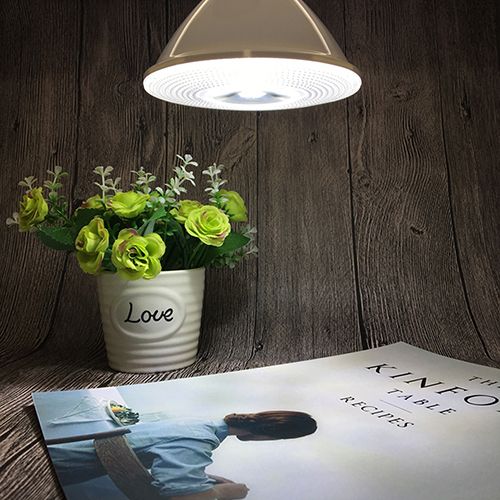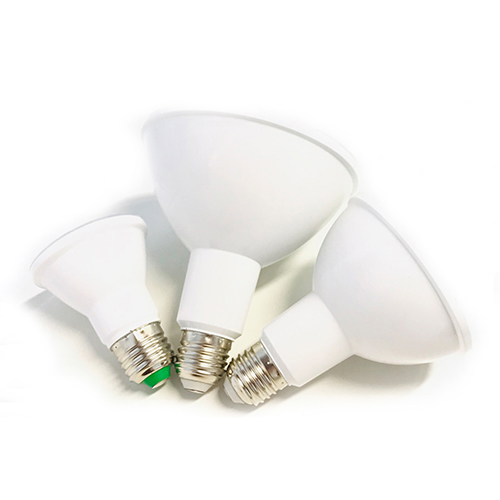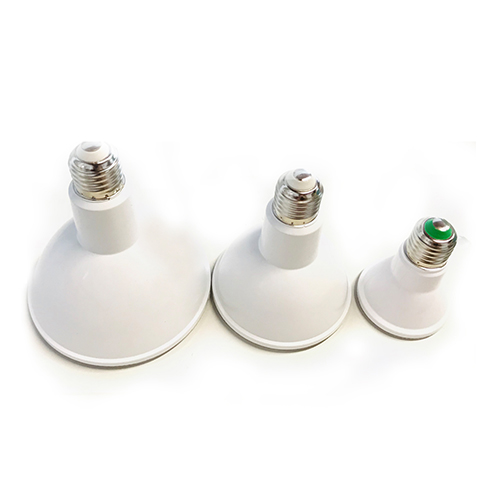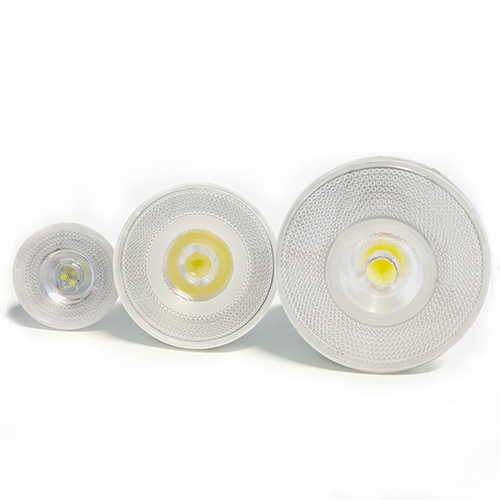 APPLICATION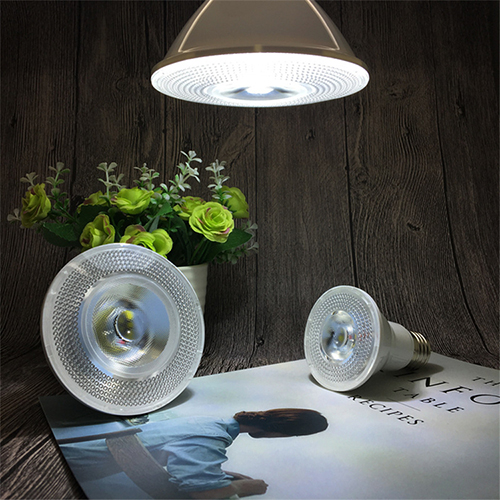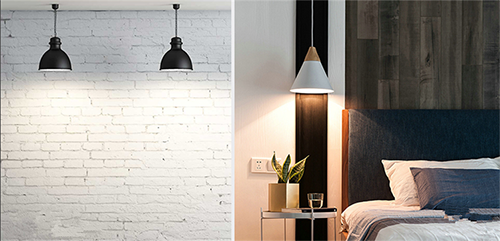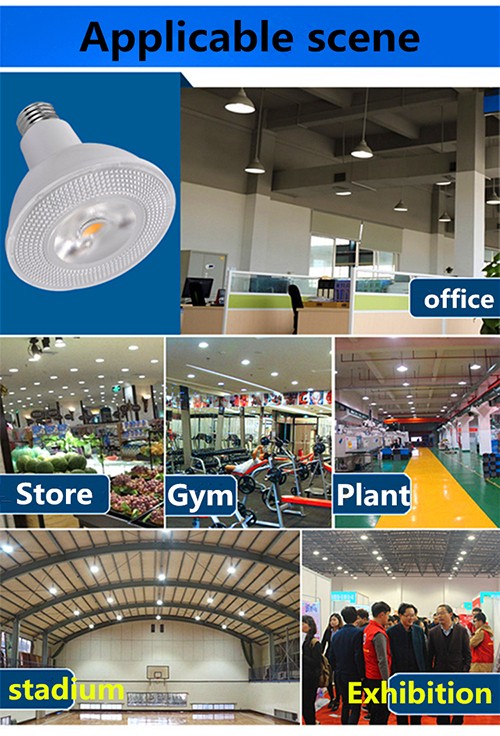 NOTICE:
· To make better use of this product, please keep it away from direct sunlight and high temperature environment.
· Turn off power before installing or changing light fixture
· It couldn't be used as emergency light and it has to be used in rated voltage.
· Not waterproof. The light must be installed in a waterproof case when used outdoors.
· Please make sure turn off the power switch when you are installing flame bulb.
FACTORY VIEW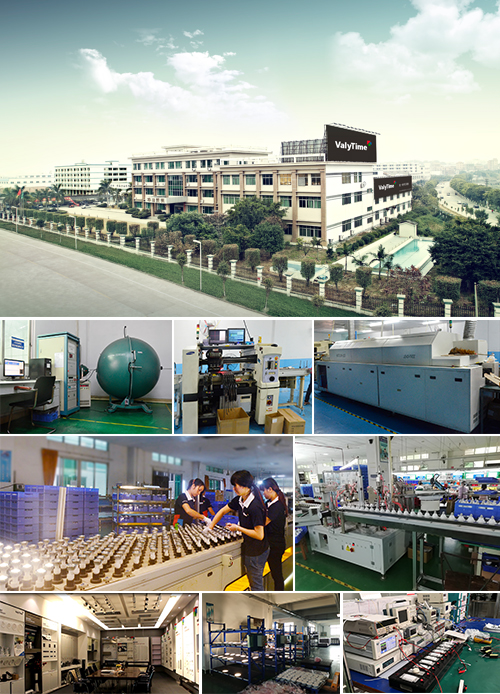 CERTIFICATION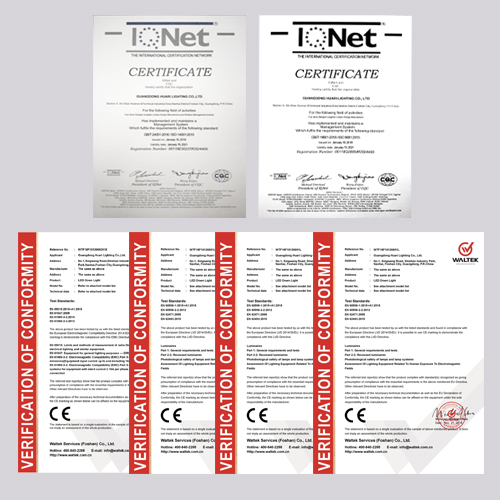 EXHIBITION